Welcome to the NRL Central Wiki
The National Rugby League (NRL) is the top league of professional rugby league football clubs in Australasia
The NRL competition is contested by 16 teams, 15 based in Australia and one based in New Zealand. NRL matches are played from Autumn until Spring, culminating in a Grand Final match to determine the season's premiers.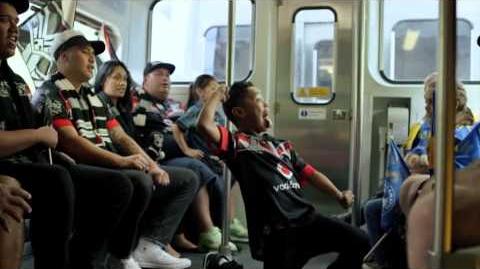 Loading RSS data...
Ad blocker interference detected!
Wikia is a free-to-use site that makes money from advertising. We have a modified experience for viewers using ad blockers

Wikia is not accessible if you've made further modifications. Remove the custom ad blocker rule(s) and the page will load as expected.